Why GroundUp?
---
"GroundUp's ability to provide geothermal systems at a reduced price, together with the state's rebate, will enable even more consumers to adopt this clean energy and help New York reduce greenhouse gas emissions."
Alicia Barton, President and CEO, New York State Energy Research and Development Authority (NYSERDA)
---
GroundUp was formed to bring the ultra efficient Geothermal heating and cooling systems to the people of Western New York from the GroundUp. Installers are specially vetted to exceed local and national standards to provide the highest quality Geothermal design, installation and customer service.
Requirements for GroundUp Installers:
NYSERDA accredited for Geothermal installation
International Ground Source Heat Pump Association (IGSHPA) accreditation

Proven Track record

Insured & Bonded

High Ethics & Standards

Superior Customer Service

Honest Transparent Pricing & Commitment

Members of the NY – Geothermal Energy Organization
---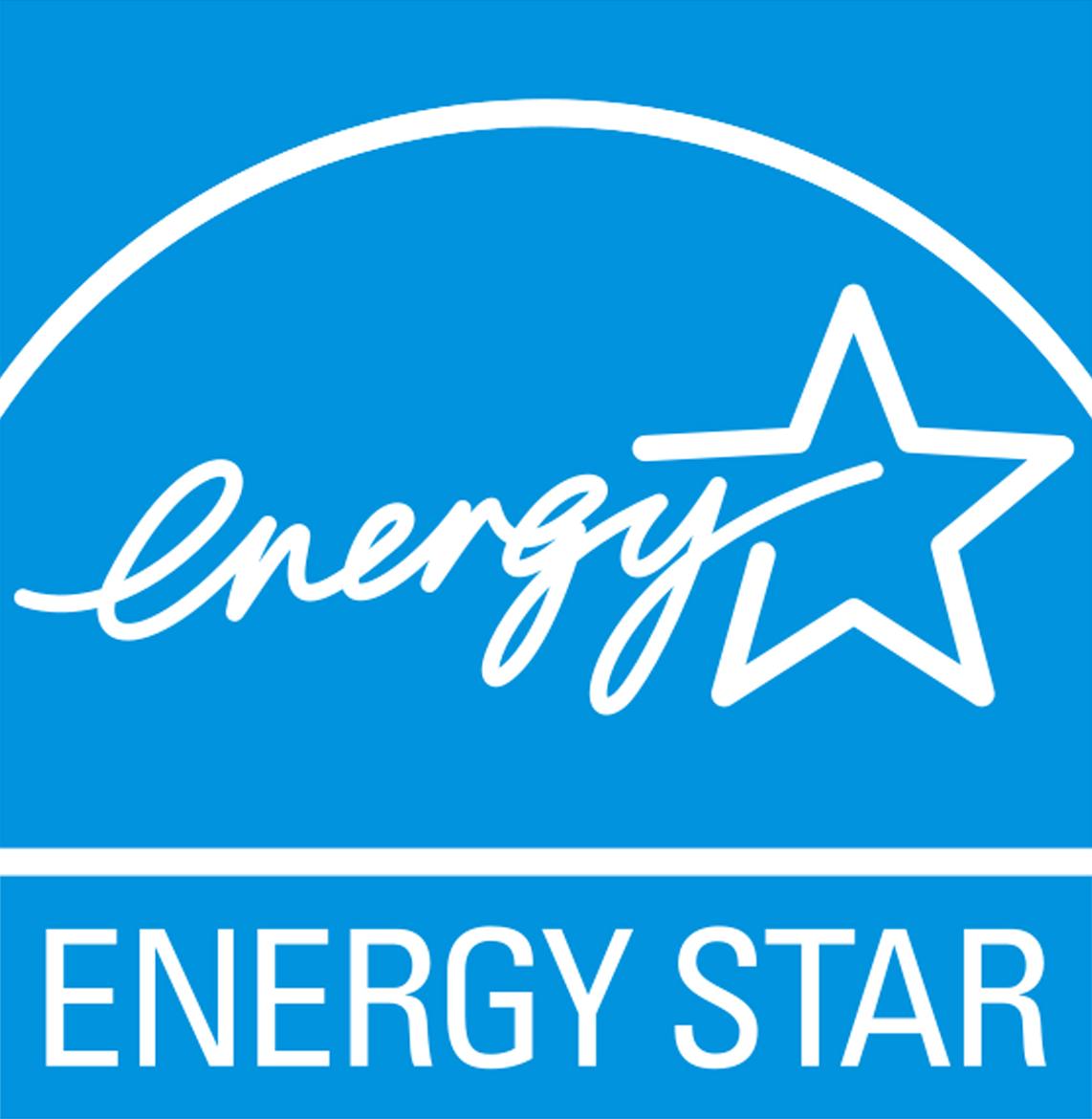 They also include individual who are:
Mechanical Engineers
Certified Geoexchange Designers (CGD) – American Association of Energy Engineers
Building Performance Institute (BPI) accredited
ENERGY STAR® approved
---
To get started with a Geothermal System Expert Contact Us now!