Benefits
Geothermal brings heating and cooling into your home from your yard; One simple system for heating, cooling and hot water.
---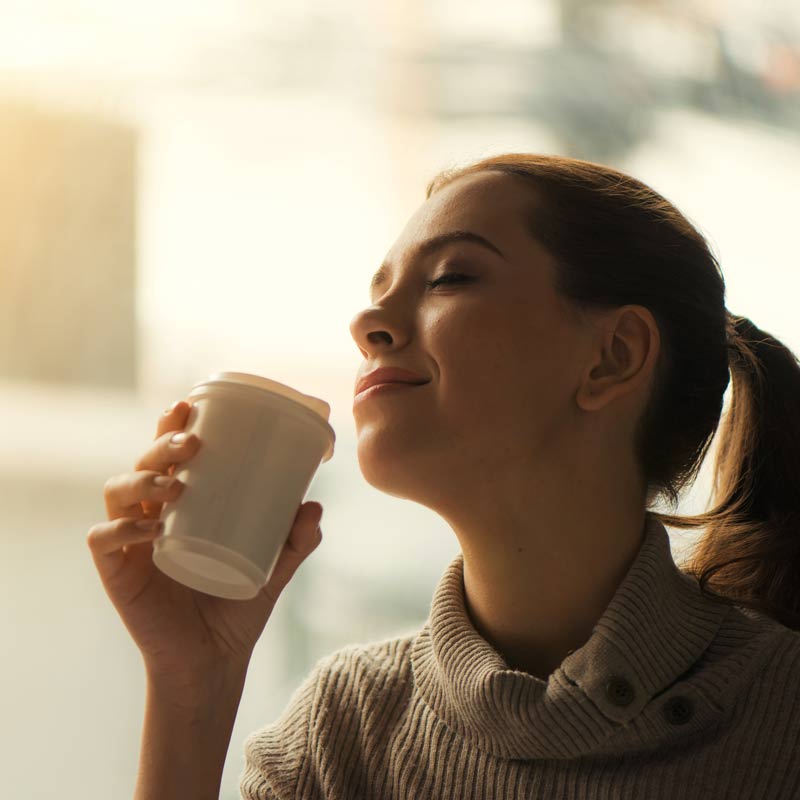 Comfort
Steady and consistent heating and cooling all year round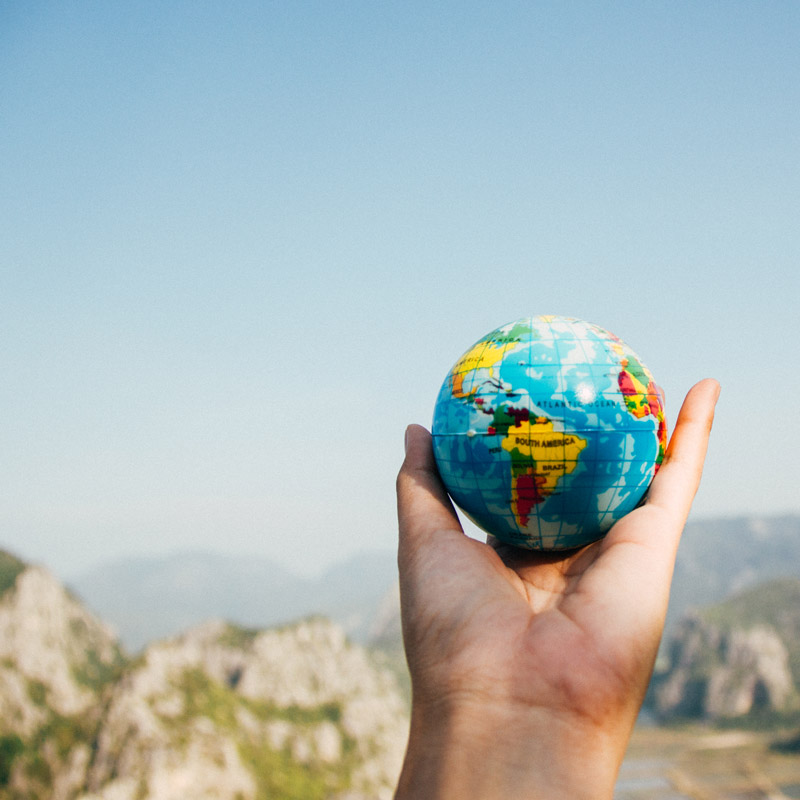 Control
Online monitoring allows you to control and view your system settings from anywhere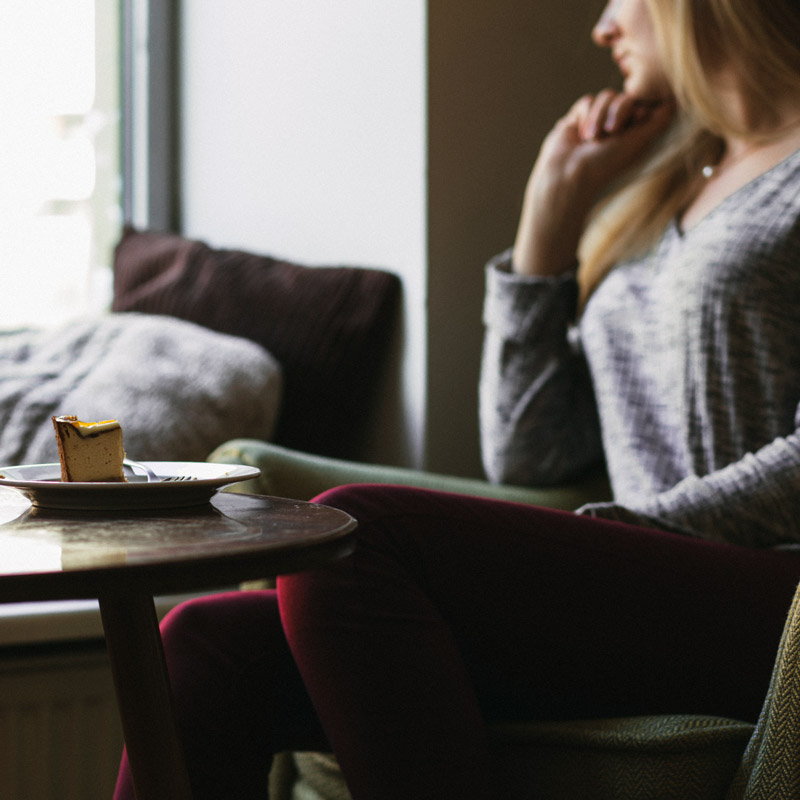 Custom Room Comfort
Zone your home to suit your temperature needs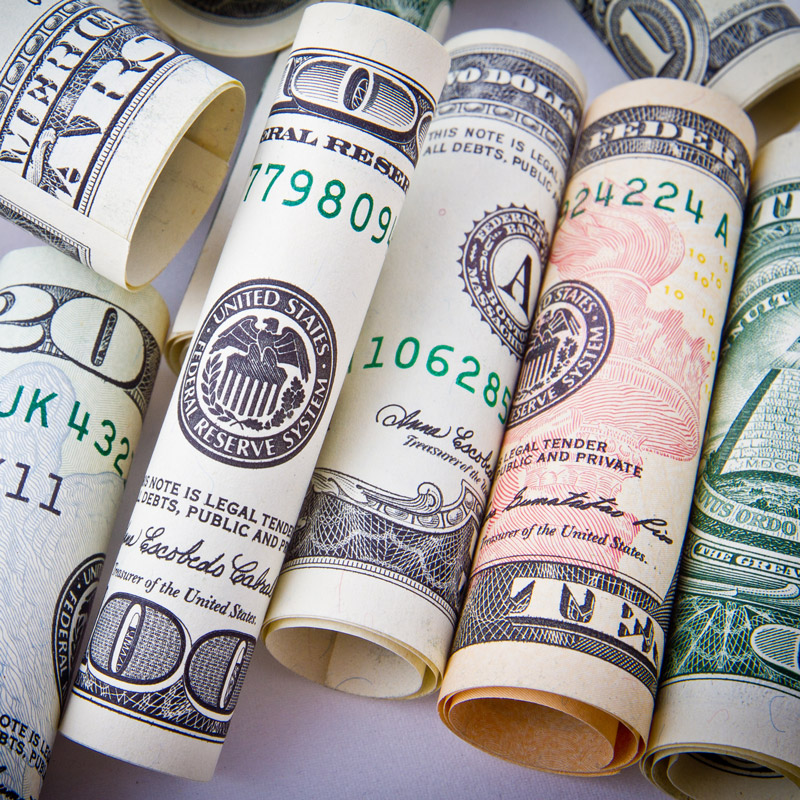 Cost
Save up to 80% on energy costs with Geothermal heating & cooling (while saving the environment)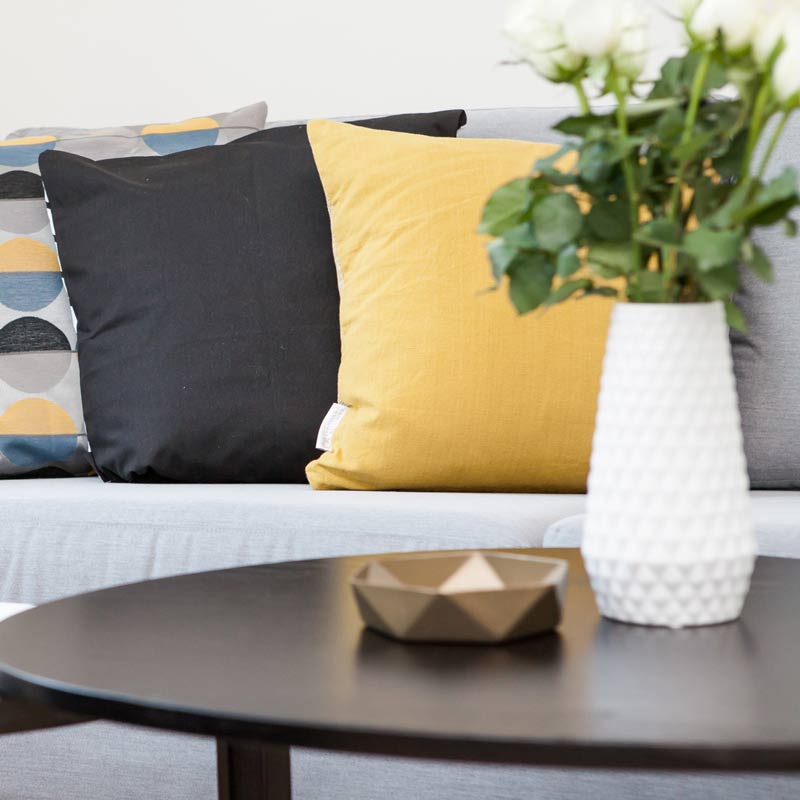 Efficiency
Constant temperature provides you with over 400% efficiency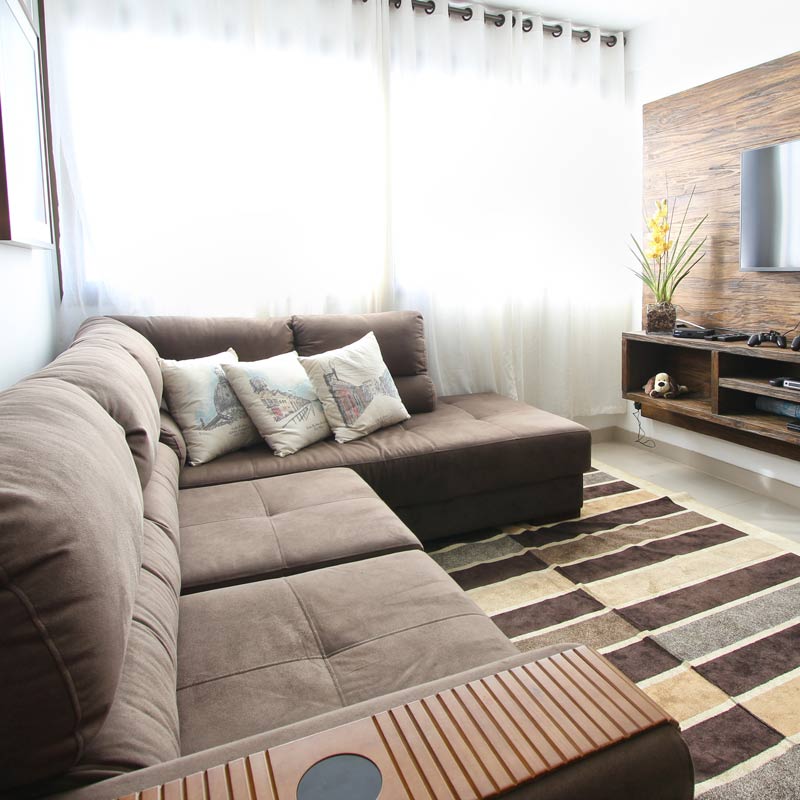 Long Life
25-50 year equipment life with low-cost maintenance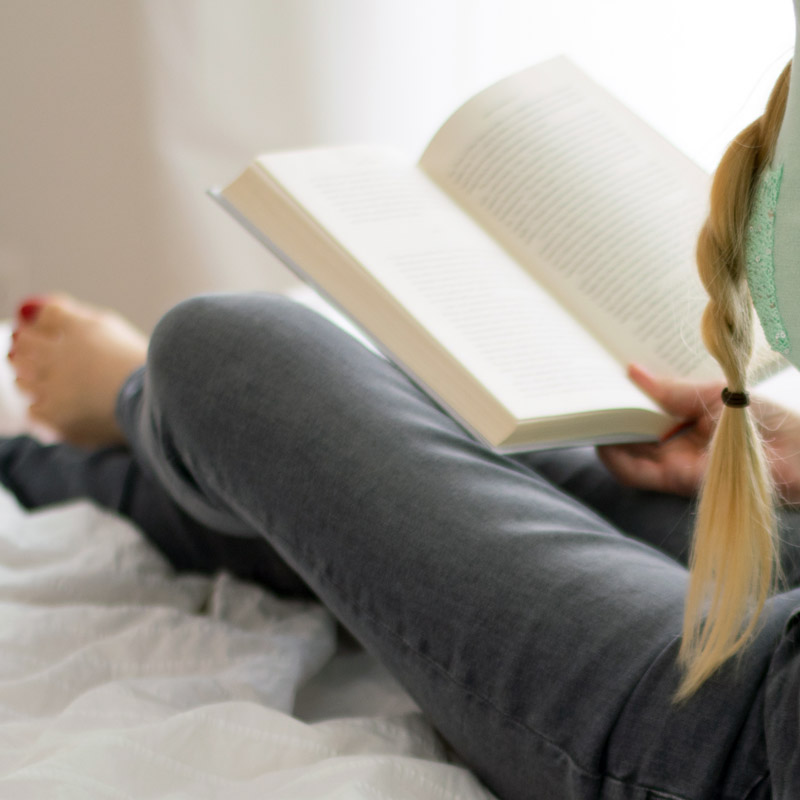 Peace & Quiet
Our system is so quiet, you won't even know it is running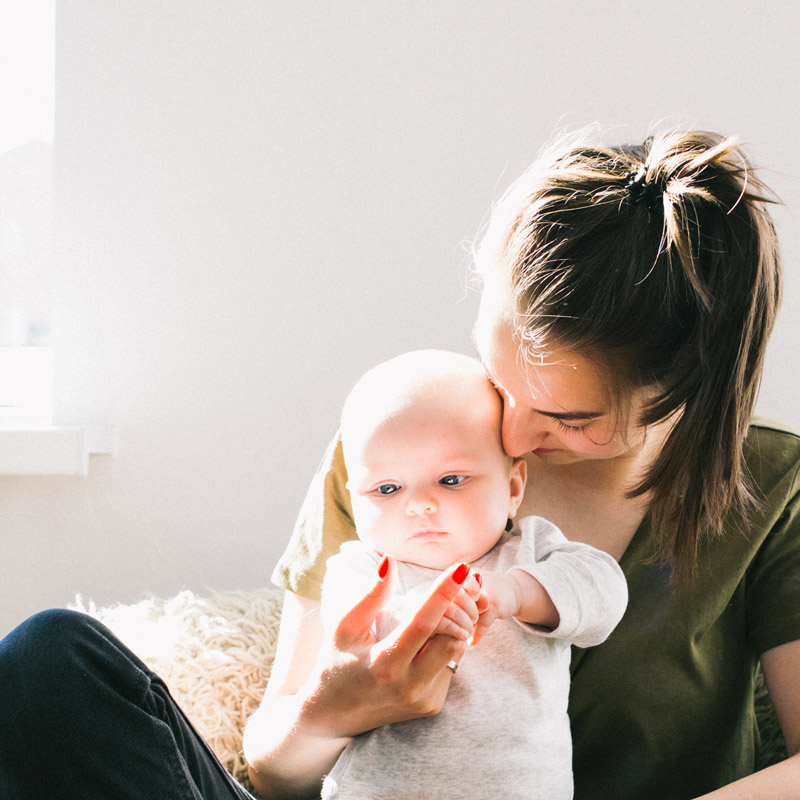 Safety
No gas lines. No carbon monoxide emissions. Natural energy
---
Interested? Contact one of our certified installers to find out how Geothermal can benefit your lifestyle.
---
To get started with a Geothermal System Expert Contact Us now!